According to Balochistan Human Rights Group, on Tuesday, January 03, 2023, security and military forces raided different areas of Zahedan city and arrested at least 15 Baloch citizens and took them to an unknown place.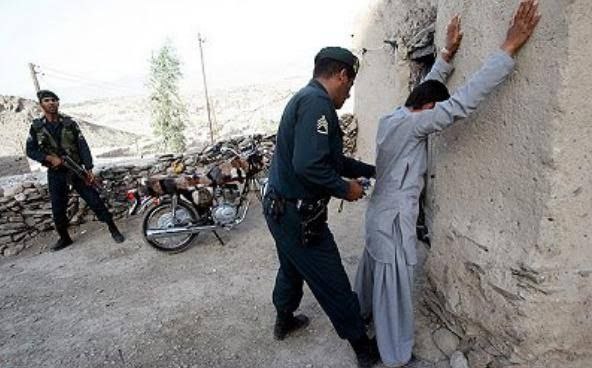 There is no information about the identity of these citizens until the moment of writing the news.
Government media have also mentioned these arrests as a band of thieves and have claimed that several firearms have been discovered from the arrested persons.
It should be noted that on the evening of January 02, security and military forces raided a sports hall in Karimabad neighborhood of Zahedan and arrested many players and spectators without showing a court order.
These arrests have also taken place in other areas of Zahedan, such as Sid Ahmad Park, Keshavarz, Shirabad and other parts of the city.
According to this report, all those arrested are ordinary citizens and they were arrested and falsely accused by the security agencies with the motive of suppressing the protests.