According to Balochistan Human Rights Group, on Monday, January 02, 2023, dozens of Baloch citizens were arrested in Zahedan by the forces of the Ministry of Intelligence and with the cooperation of IRGC  intelligence.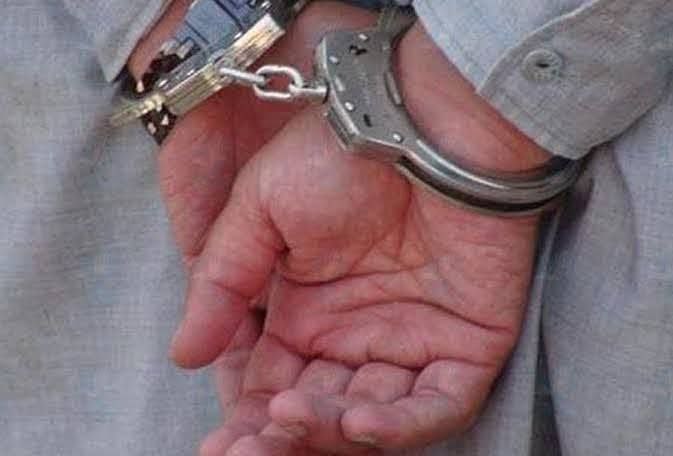 There is no information about the identity and the reason for the arrest of these citizens until the moment of writing the news.
In this regard, the government media announced: "About 40 people were arrested in Zahedan in the intelligence operations of the unknown soldiers of Imam Zaman and with the operational cooperation of the IRGC.
It should be mentioned that in recent days, the security and military forces of the Islamic Republic of Iran regime have made extensive illegal arrests in Balochistan in order to stop protests in different cities of Balochistan.
It should be noted that Balochistan is one of the few regions of Iran where popular protests against the Islamic Republic continue.