According to Balochistan Human Rights Group,, more than 100 Baloch citizens have been arrested following the indiscriminate arrests of the security and military forces that began on January 01, 2023 and continued until , January 04th ,2023.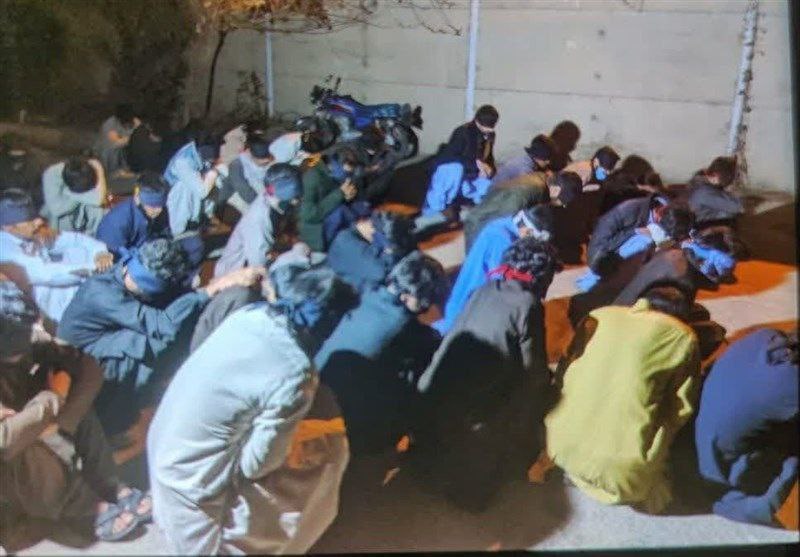 Due to the extent of the arrests, the identity of 21 arrested citizens has been ascertained so far:
Ali Akbar Kabdani, son of Lal Mohammad, 19 years old
Mohammad Brahui
Elias Rigi Pourkrimi (Brahoui)
Nematullah Sargolzai
Ali Brahui
Yasin Arbab, 18 years old
Bilal (Yasser) Totazahi, 17 years old
Ehsan Idon, 14 years old
Benyamin Kohkan, , son of Hamid Reza, 16 years old
Elias Kohkan, son of Hamid Reza, 19 years old,
Mohammad Gergij, 18 years old
Ishaq Rigi, , son of Mohammad, 23 years old
Karim Kashani
Saeed
Ehsan Sargolzaei
Mansour Sarani
Ehsan Rakhshani, , son of Abdul Qadir, 17 years old
Mehdi Naroi, 20 years old
Aref
Aziz Shah Bakhsh son of Mohim
Abdul Khaliq Shah Bakhsh
In the past 72 hours, these illegal arrests have been made in various areas of Zahedan city, including, Kausar Street, Baath,Park0 -Koak, Syed Ahmad Park, Shirabad, Karimabad, Keshavarz, Siadak Village, etc.
According to this report and according to eyewitnesses, military and security forces have arrested citizens and youths in Zahedan by using private cars and buses and shooting.
The government media have introduced the arrested people as "thugs and mobs, armed robbers, foreign nationals and anti-security team", while most of these people are teenagers and young people who were ordinary citizens and many of them were doing their daily work.
It should be mentioned that the military forces started shooting at the same time as the massive arrest of citizens in Zahedan, and at least one person was injured.
After Mohammad Karmi, a former member of the Security Council and the commander of the South-Eastern Army Corps, took office as governor, the arrest and suppression of Baloch citizens has increased, which shows that the regime of the Islamic Republic of Iran is trying to silence the voice of the revolution with such arrests..