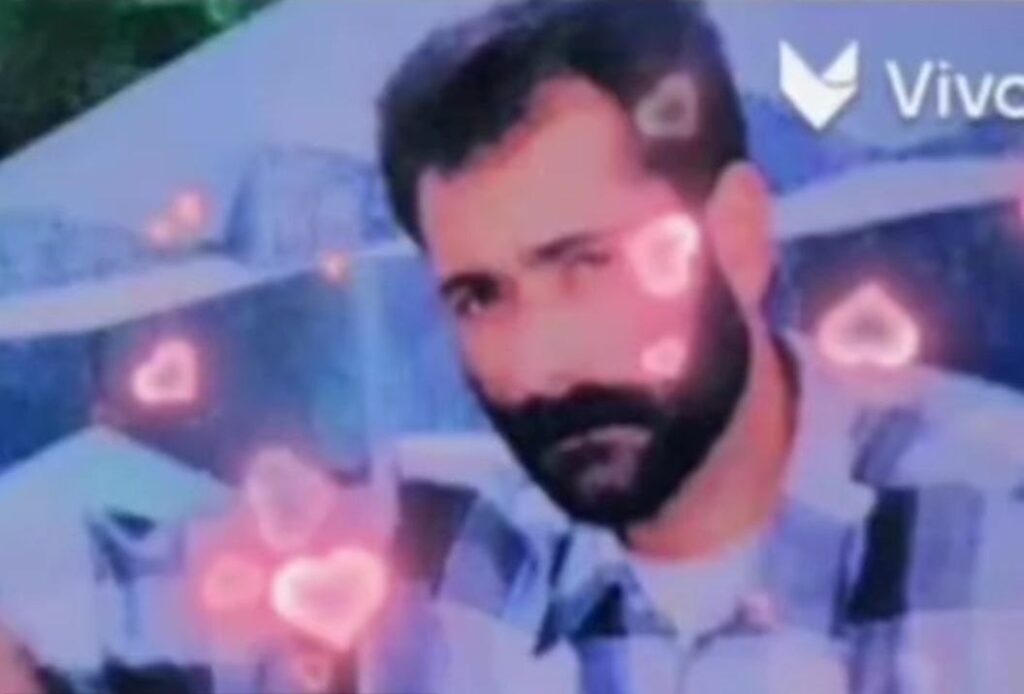 According to Balochistan Human Rights Group today May 31st 2023, the death sentence of a Baloch prisoner who was already transferred to solitary confinement has executed by Zabul prison officials.
The identity of this Baloch prisoner is "Amir Naroui(Shiranzahi)", 46 years old, the son of Khan Mohammad, married with six children, and a native of Babaji village in Zahak county.
Also, Amir's family was able to meet him last day before his execution.
It should be mentioned that at least 42 Baloch prisoners, including two women, have been executed in 13 prisons of the country since 29th April 2023,, until today, May 31st .