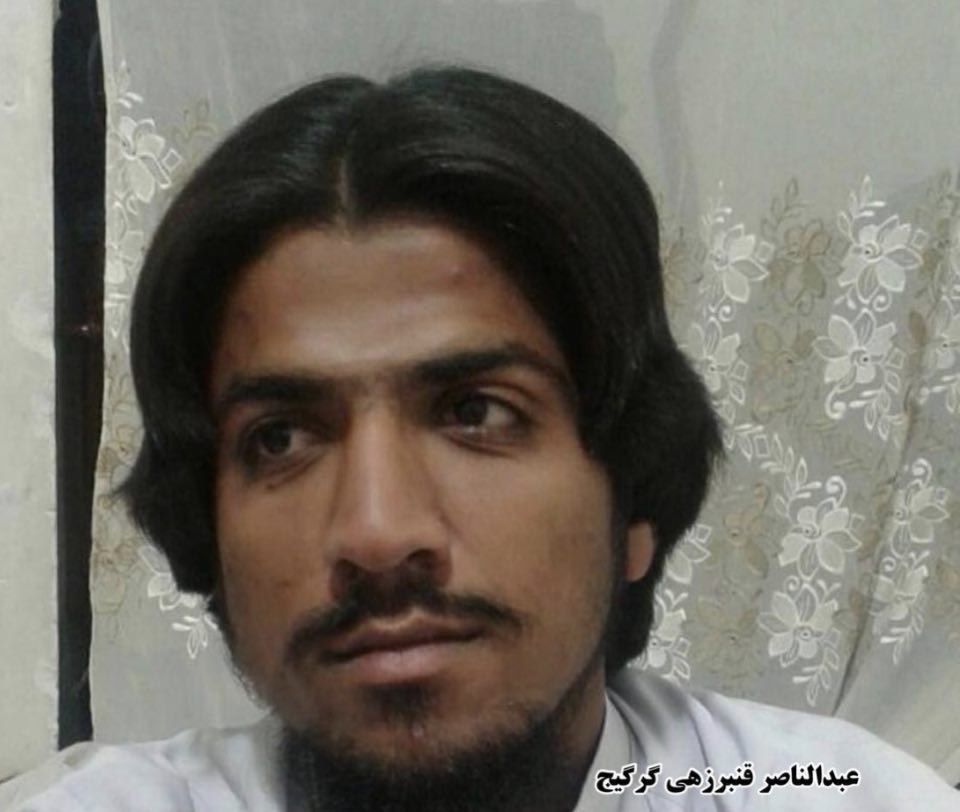 According to Balochistan Human Rights Group, on May 23rd 2023, a Baloch citizen was arrested by the security forces in Mehriz while he was going to Yazd for work and was taken to an unknown place.
The identity of this Baloch citizen, "Abdelnaser Qanbarzahi Gorgij", 29 years old, the son of Musa, an ordinary worker, and a resident of Shandak village, Zahedan district, has been confirmed.
It should be noted that on the 23rd of May he was on his way to Yazad from Iranshahar for work by bus and was arrested on the way in Mehriz city by military forces for no reason, and his family has no information about his condition, and this has caused them great concern.