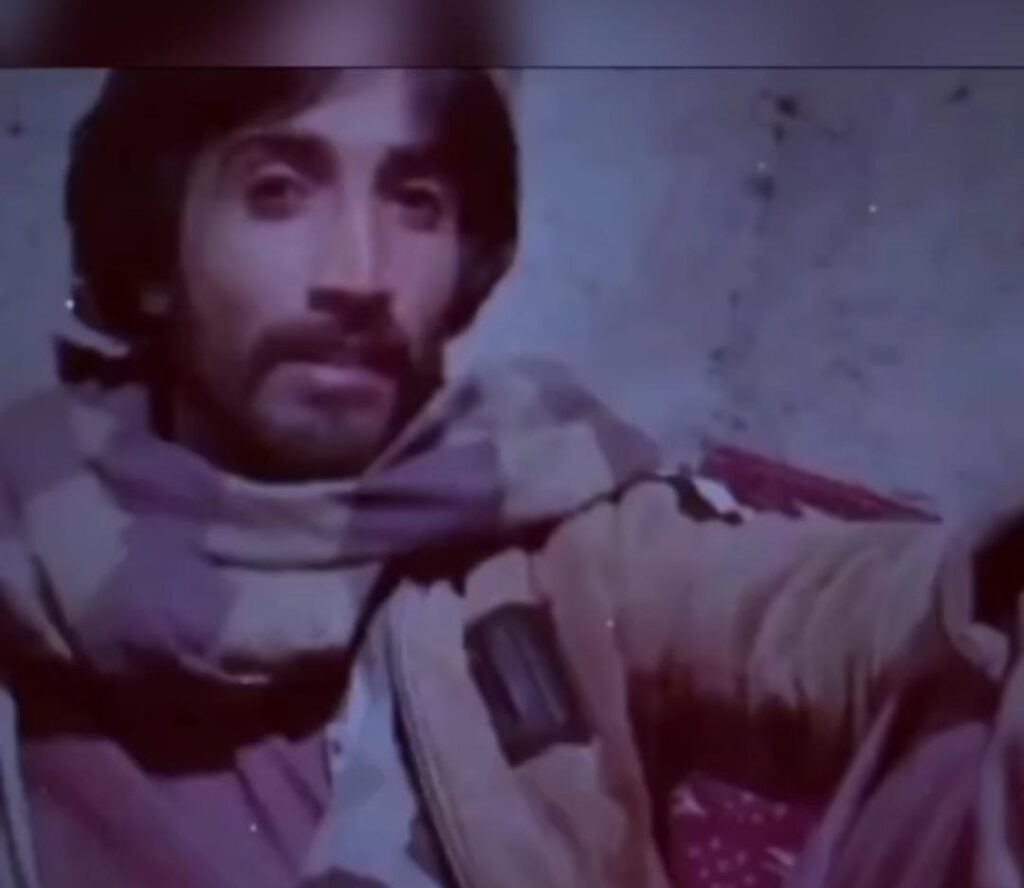 According to Balochistan Human Rights Group, on Saturday, May 27th 2023, the death sentence of a Baloch prisoner was executed by the authorities of Zahedan Central Prison.
The identity of the Baloch prisoner has been stated as "Noorullah Timuri", about 32 years old, a single resident of Zahedan region.
According to this report, Nurullah was arrested in 2017 in Zahedan city on charges of murder and after 3 years was sentenced to death by the provincial criminal court.
It should be noted that Nurullah was transferred from the general prison to solitary confinement at noon on Thursday, May 25th to execute the death sentence.