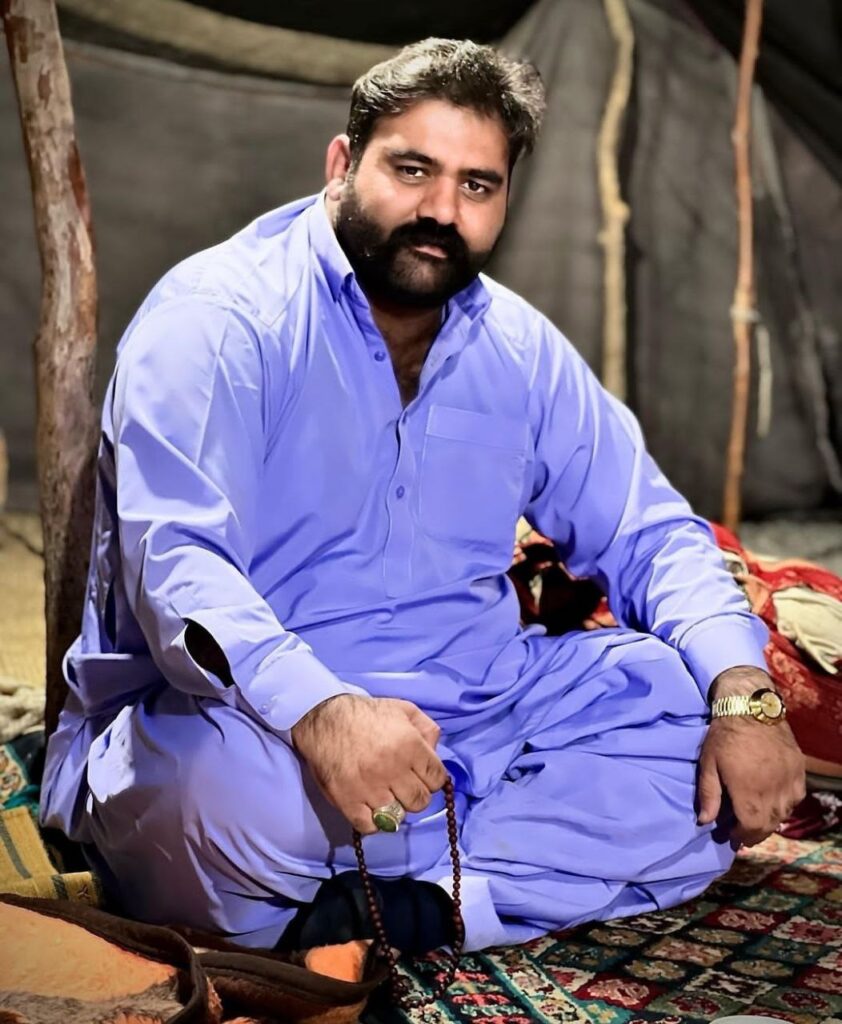 According to Balochistan Human Rights Group, today, 12th of February 2023, a Baloch citizen was killed after being shot by unknown armed men in front of his house in Soran city.
The identity of this Baloch citizen is "Shahab Badpa", son of Shaheswar, a resident of Soran.
There is no information about the identity and motivation of the attackers.
Shahab is the owner of a real estate company and according to the received reports, he has no enmity with anyone.