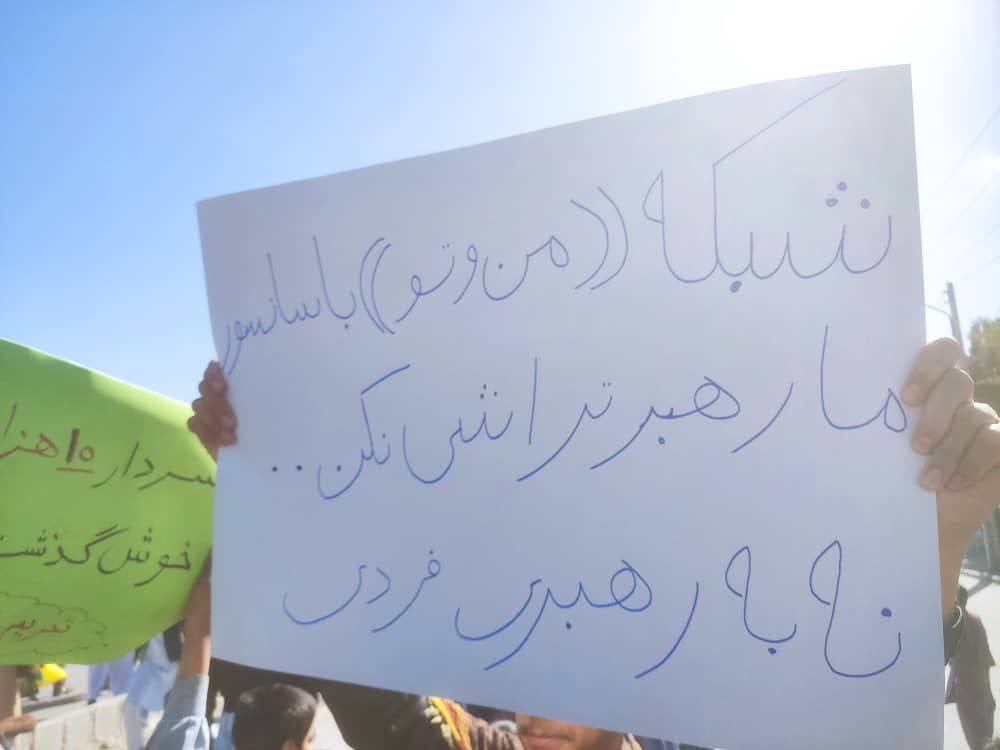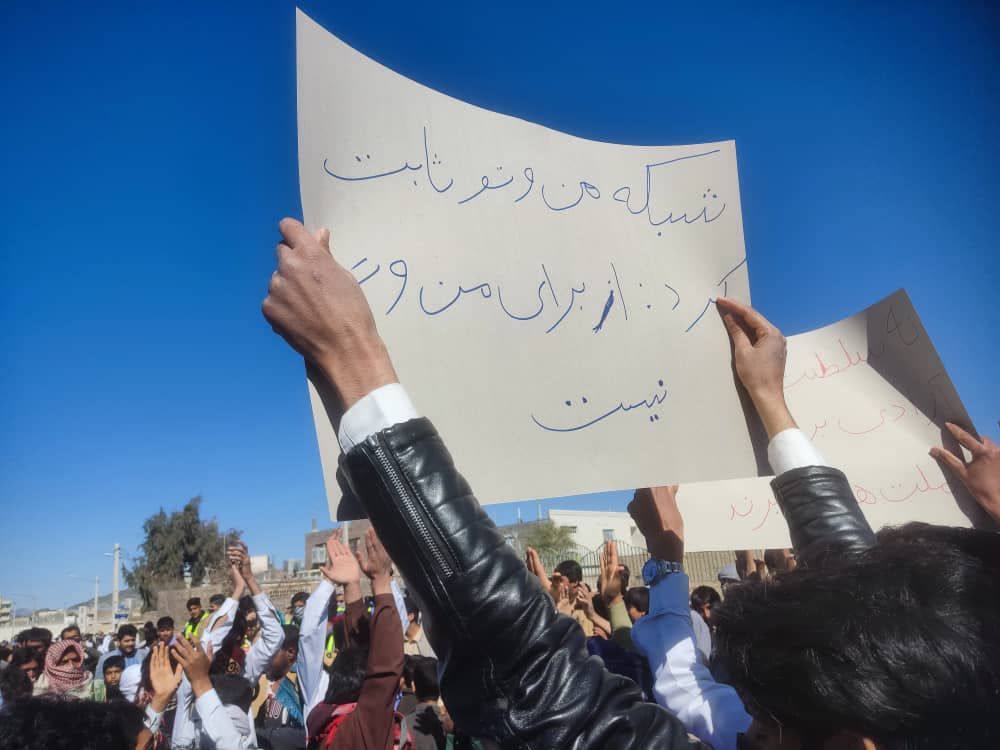 According to Balochistan Human Rights Group, today, Friday 10th of February 2023, the people of Zahedan gathered in the past weeks chanting protest slogans against the Islamic Republic.
They are once again chanting about the military system that is constantly appointed in Zahedan.
Baloch protesters demanded the release of political prisoners in the streets of Zahedan with the slogan "Political prisoners should be freed.