According to Balochistan Human Rights Group, today early morning, Monday, January 09th , 2023, the death sentence of a Baloch prisoner without a birth certificate was executed by the officials of Rodan prison.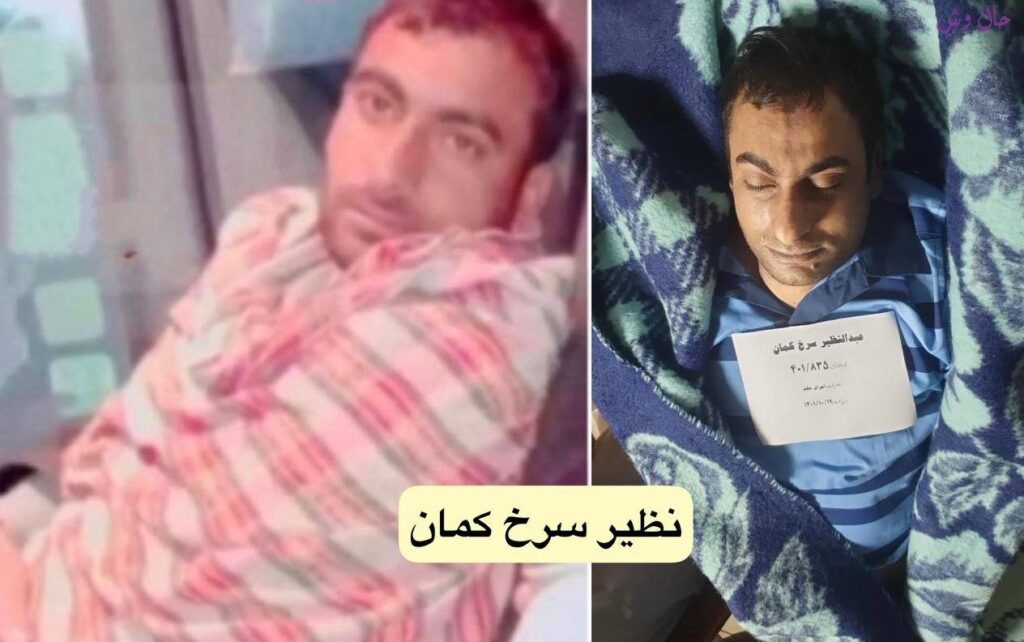 The identity of this Baloch citizen has been described as "Nazir SorkhKaman", about 28 years old, the son of a Mosafer, married with a child ,and a resident of the Millag village in Zabul.
It is said that Nazir was arrested in 2021 on charges related to drugs and was sentenced to death by the Revolutionary Court of Rodan city located in Hormozgan.
The execution of this Baloch prisoner was carried out without notifying the family and making the last visit. According to this report, last night around 12 o'clock, the prison guard officer called Nazir on the pretext that the prison guard was dealing with him, and from there he was transferred to solitary confinement