According to Balochistan Human Rights Group on Saturday, January 07th , 2023, military forces shot at a car in Golshan city,.and a Baloch citizen has been killed.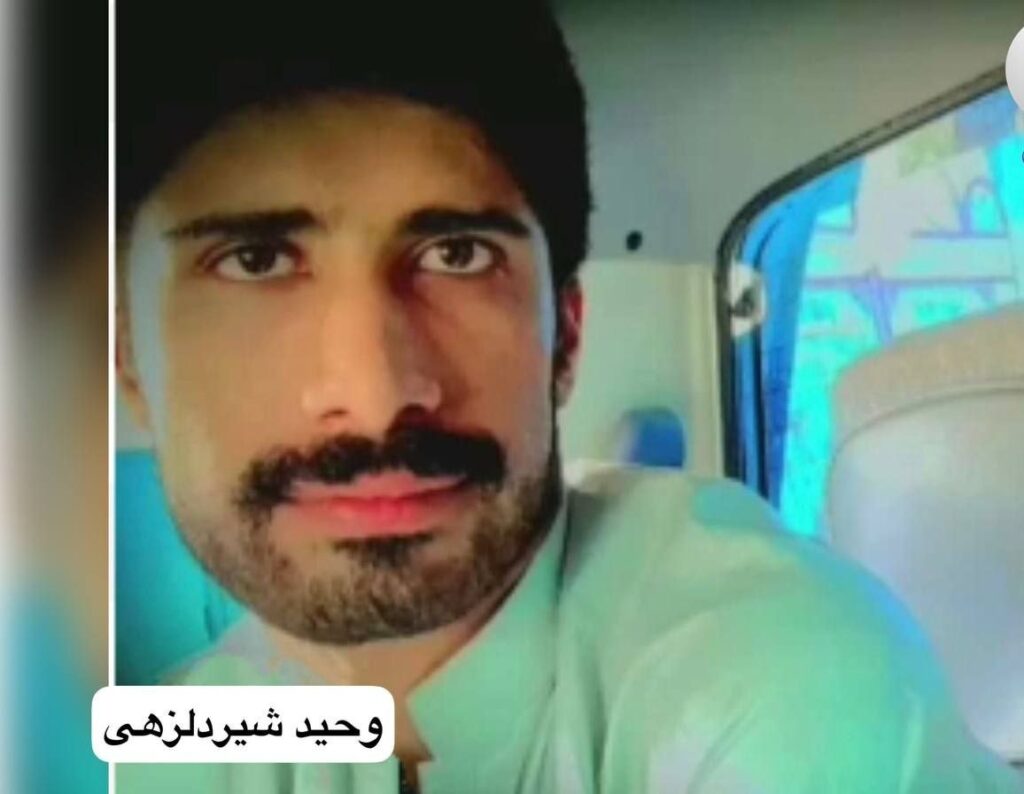 The identity of this Baloch citizen is "Vahid Shirdelzahi", 28 years old, son of Juma.
According to this report, Vahid Shirdelzahi went to the city center with his friend for shopping, and after his friend got out of the car, the police force shot him without any warning and he died on the spot.
After his death , the people protested and gathered, and the governor intervened to calm the situation.