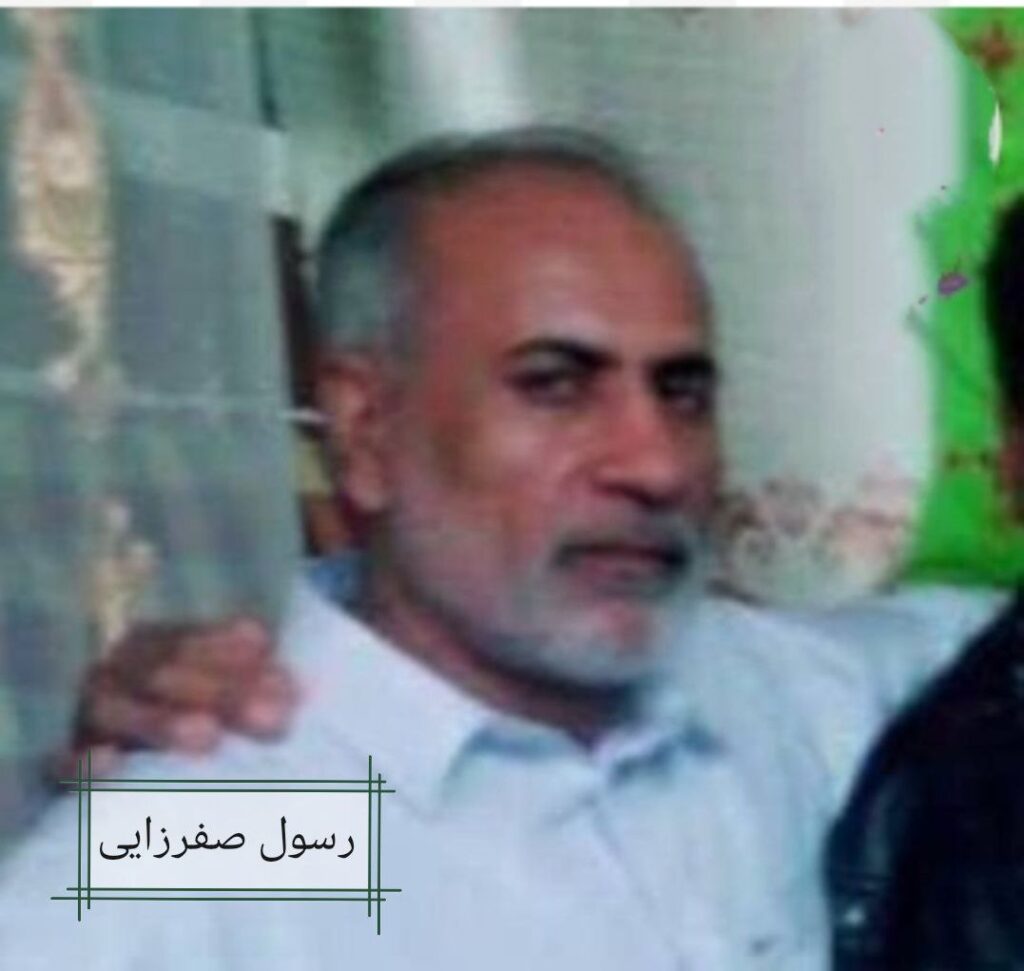 According to Balochistan Human Rights Group,  early morning today, Monday 30th  of January, 2023, the authorities of Kerman prison executed the death sentence of at least three Baloch prisoners.
The identities of these prisoners are "Rasoul Safarzaei" (Safari), 50 years old, married with 4 children and "Obaidullah (Karim) Safarzaei", 34 years old, the son of Abdul Hamid, married with 3 minor children,
The charges brought against these citizens have been announced under drug-related crimes.
According to this report, Gholam Rasool and Obaidullah were arrested in Kerman checkpoint and sentenced to death by the Revolutionary Court of that city.
It should be mentioned that along with these three people, another prisoner was transferred from Ward 8 of the prison to quarantine for the execution of the death sentence, and there is no information about him until the time of writing. It should be noted that according to the report of international human rights organizations, Balochistan has about thirty percent of executions in Iran, while its population is only about five percent.