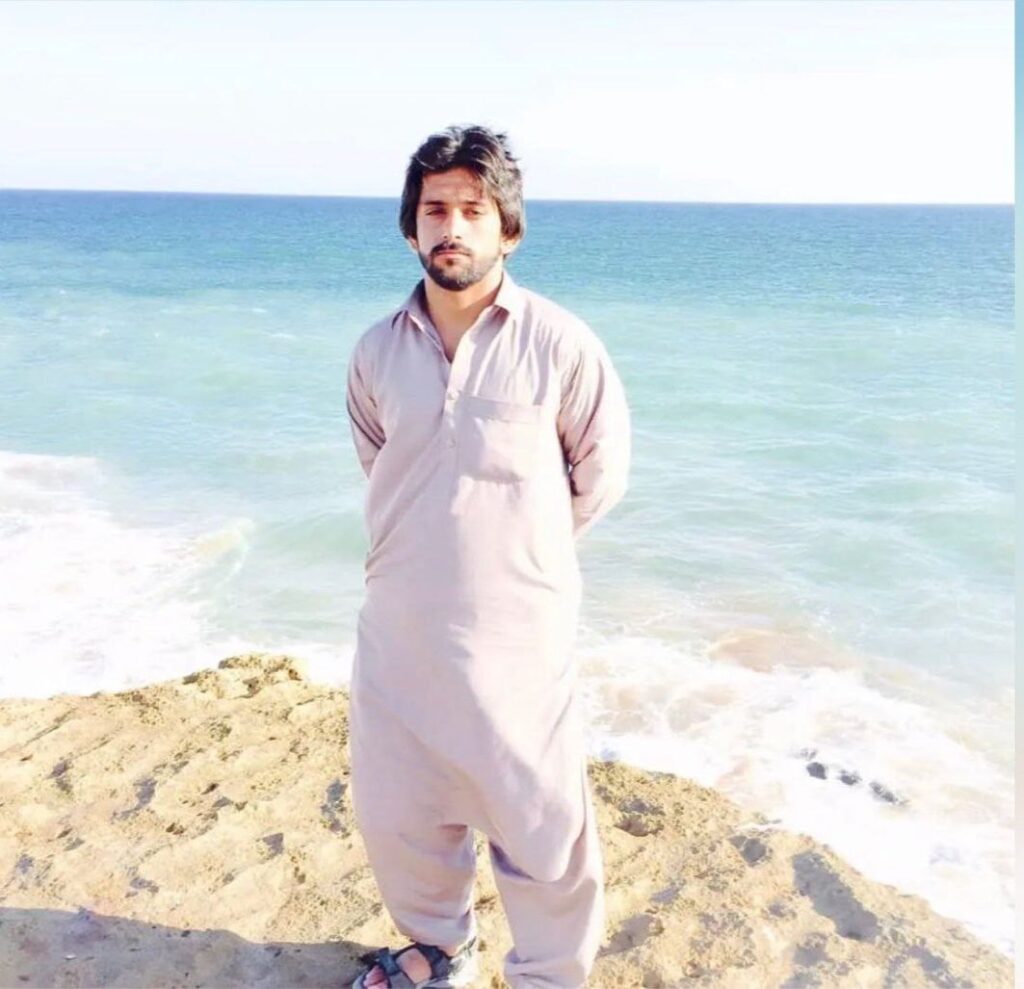 According to Balochistan Human Rights Group, today early morning , January 14th , 2023, the authorities of Dozap Central Prison (Zahedan) executed the death sentence of a Baloch prisoner.
The identity of this prisoner is "Akbar Shah Bakhsh" (Darouzhi), 28-year-old son of Bahiyan and a native of Sarjangal village, Zahedan district.
According to this report, Akbar was arrested in Zahedan in 2018 on charges of drug-related crimes and sentenced to death in 2020 in Zahedan Revolutionary Court presided over by Judge Mahgoli.
It should be mentioned that Akbar was previously imprisoned in Ward 4 of Zahedan Central Prison and his execution was done without the family's knowledge and the last meeting.
It should be noted that during the last fourteen days, at least five Baloch prisoners have been executed in different prisons of the Islamic Republic of Iran.