According to Balochistan Human Rights Group Today, Friday, December,30th 2022, Baloch women came to the streets of the city of Dozap (Zahedan) with complete courage, as on previous Fridays, along with men, and demanded the overthrow of the Islamic Republic.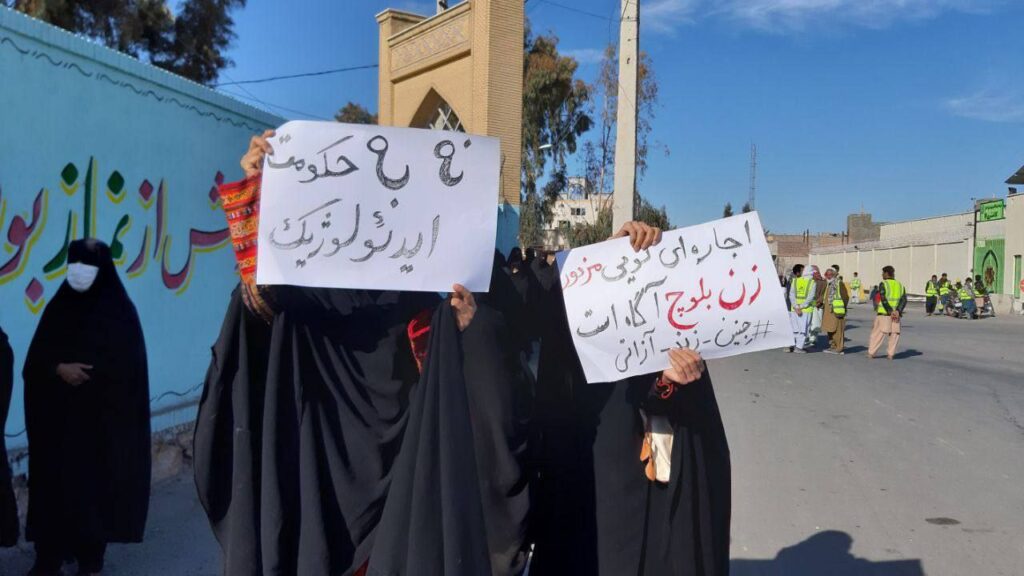 They chanted slogans against the Islamic Republic of Iran.
These protesters demanded clarification from the regime of the Islamic Republic about Maulawi Abdul Ghaffar Naqshbandi.